Feel free to place your orders via phone or online. Our shop is now open at our upper west side location.
A wedding party makes all the difference in a successful wedding. They are with you every step of the way, from engagement, bachelor and bachelorette's parties, down to emotional support during the big day itself as well as support after the wedding. I personally find...

If you've been to several events like weddings, private dinners, company parties, and other big or small occasions, flowers are always part of the decorative elements. Roses are the most used flowers, with over 2,000 varieties being used in different events. Roses are then followed by...

Floral scents and fruit aromas are crucial volatile organic compounds (VOCs) in plants. They are used in defense mechanisms, along with mechanisms to attract pollinators and seed dispersers. In addition, they are economically important for the quality of crops, as well as quality in the...
We are professional full service florists, located at upper west side of Manhattan.
We are professional full service florists, located at upper west side of Manhattan. We always provide the highest standard of service to make any occasion a remarkable experience.
2216 Broadway New York, NY 10024
We open 7 days a week. You can get fresh and beautiful flower services 7 days a week. How nice!. Call us today and arrange your flowers.
Call 212.787.0151
Read More
Sharp Minded Solutions
Thank you for visiting our website with flowers delivered fresh from your local Blooming Couture Flowers shop and convenient online ordering 24 hours a day!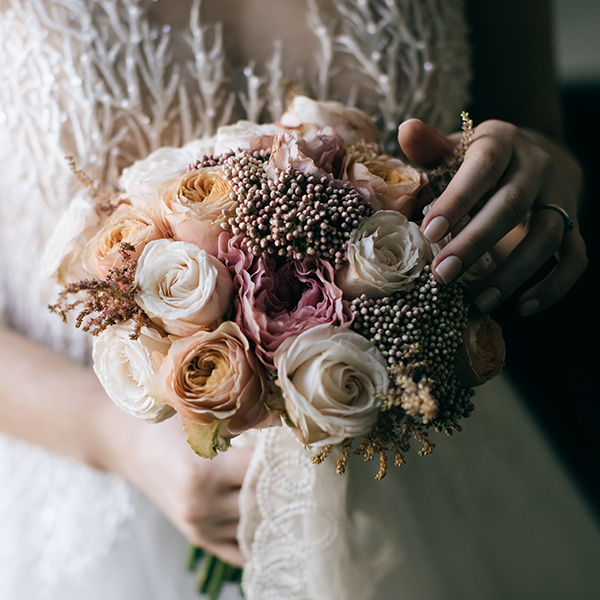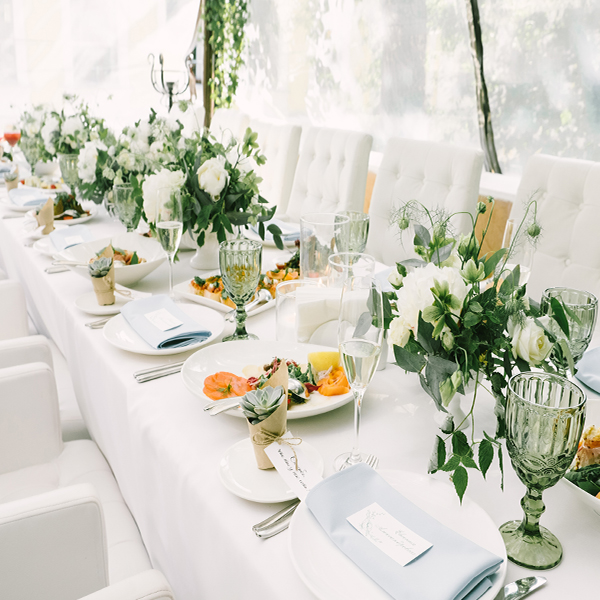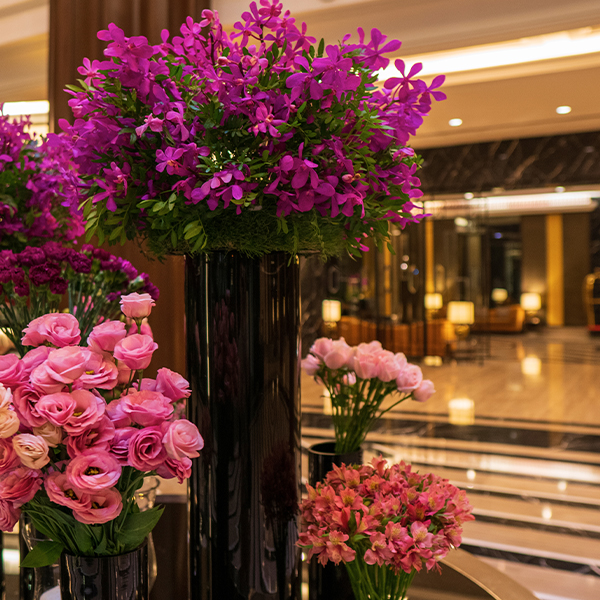 Frequently Asked Questions. We Can Help.
Flowers are our life so don't worry about which flowers to choose. We are happy to make recommendations based on what flower choices will have the feeling that you are looking to create for your wedding or event. Our preference is always for seasonal flowers out of respect for natural patterns and because they are also very cost effective. If you have a flower that is a favorite or that has special meaning, let us know. We love including personal touches in all that we do.
Contact Us
01

Do you have a minimum for weddings or events?
Not at all. Our wedding services are à la carte. You select the floral arrangements and services that you need. We are just as happy to create a bridal bouquet and boutonnière for a small courthouse wedding as we are to assist you with design and décor for 350 guests in a ballroom. It is our honor to be asked to be a part of your big day and we will never tell you that your event is too small for us.
02

May I see samples of your work?
Absolutely! We love what we do and are proud to show it off! The best place to start is our portfolio where our work is organized by wedding.
03

Do you offer delivery and set up of wedding and event flowers?
But of course! You decide what services you need and we will tailor our proposal to fit. You always have the option to pick up your flowers at our studio or to have us set them up for you at the venue.
04

How do I reserve a date for my wedding or event?
If you know exactly what you want for flowers your date is reserved when you pay for your order. For more custom work, the date is reserved when you pay the deposit that is based on the proposal that we will prepare for you after an in-person consultation.