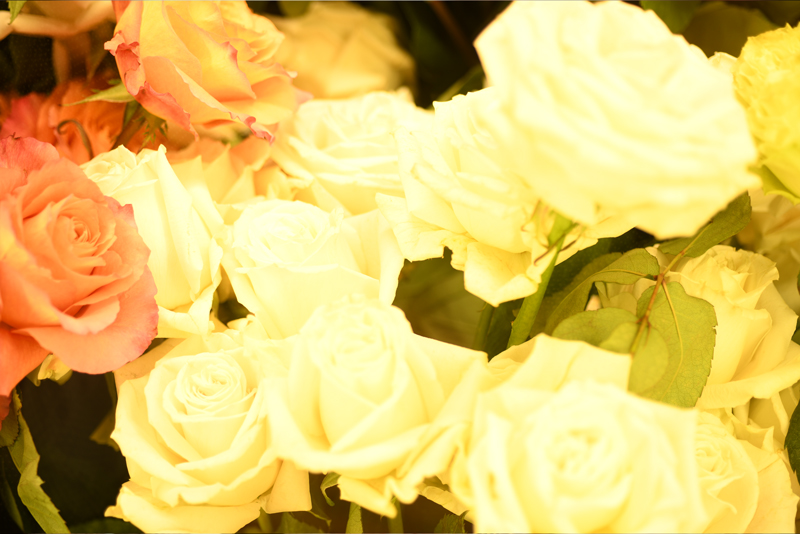 Why Flowers Are Essential in Every Event
If you've been to several events like weddings, private dinners, company parties, and other big or small occasions, flowers are always part of the decorative elements. Roses are the most used flowers, with over 2,000 varieties being used in different events. Roses are then followed by hydrangeas, gardenia, and tulips.
Flowers, by their nature, can effortlessly present themselves in many attractive features. Their color, shape, size, and scent combined can create something beautiful and unique. Besides their natural beauty, flowers have the power to exude a particular ambiance that no other decorative elements can. When arranged and displayed well, flowers or floral arrangements can arouse unconscious perceptions and generate specific feelings for guests or visitors, like happiness or sadness.
So, how has their natural beauty made them a versatile and essential element on every occasion? This article will discuss why flowers have become an important decoration element for all kinds of events.