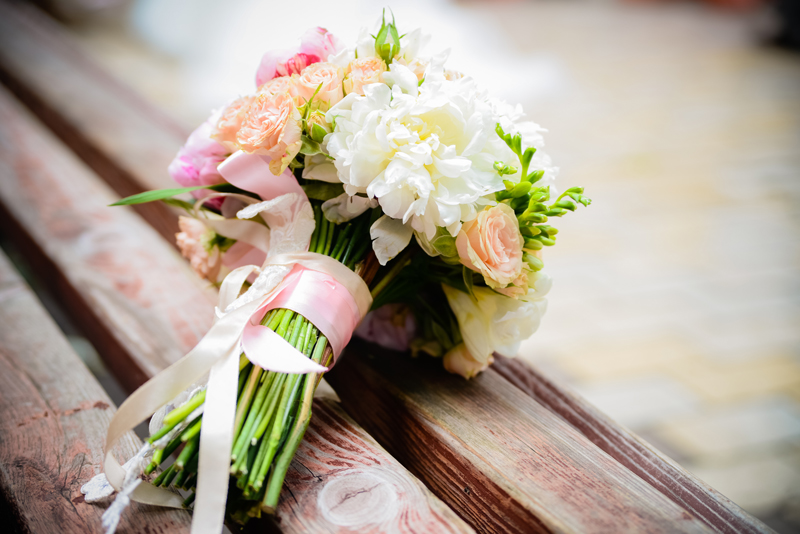 Personalized Gifts for Your Wedding Party

A wedding party makes all the difference in a successful wedding. They are with you every step of the way, from engagement, bachelor and bachelorette's parties, down to emotional support during the big day itself as well as support after the wedding.
I personally find it imperative to get them a small appreciation gift and, there is no better way to say "thank you" than with a personalized gift. It can be a homemade gift, or you can buy a gift and engrave any personalized "thank you" message. Being a gift shop owner myself (and a local florist that has worked on multiple weddings), I know a thing or two about gifts for wedding attendants, planners, and advisors.
Hence, when I was recently approached by owner of Bridesmaid Gifts Boutique (and Groovy Groomsmen Gifts) to offer my opinion on his catalogue and select products I gladly accepted. Shortly afterwards I received two products: a tumbler, and a decanter.
Why do we give gifts to Bridesmaids, anyway?
Bridesmaids play a critical role. Some of them you have met in grade school, college, or even at work, some are your bffs for life, some are your person, your soulmate, and your wedding wouldn't be complete without them – from handing out favors to planning the bridal shower, keeping mother-in-law away, and making sure you look and feel your best, they have multiple responsibilities during your big day.